Fox Lake Hills has three areas – Bayview, Chesney Shores, and Orchard Gardens. All association members in good standing have access to all of the the parks and bay areas owned by the Fox Lake Hills Property Owners Association.
FLHPOA Park Rules
Please respect the following park rules:
Parks close at dusk.

No pets are allowed in the parks.

No recreational vehicles are permitted in the parks.

No fireworks are allowed in the parks.

No loud music, noise, or vulgar language. Volume must be low enough that it is not heard outside of the parks.

Dispose of all trash.
If you notice damage to anything in the park, please email details to the appropriate FLHPOA director:
---
---
Bayview has a large park and a harbor located on the eastern shore of Stanton Bay. Please note that jumping off the seawall is not allowed.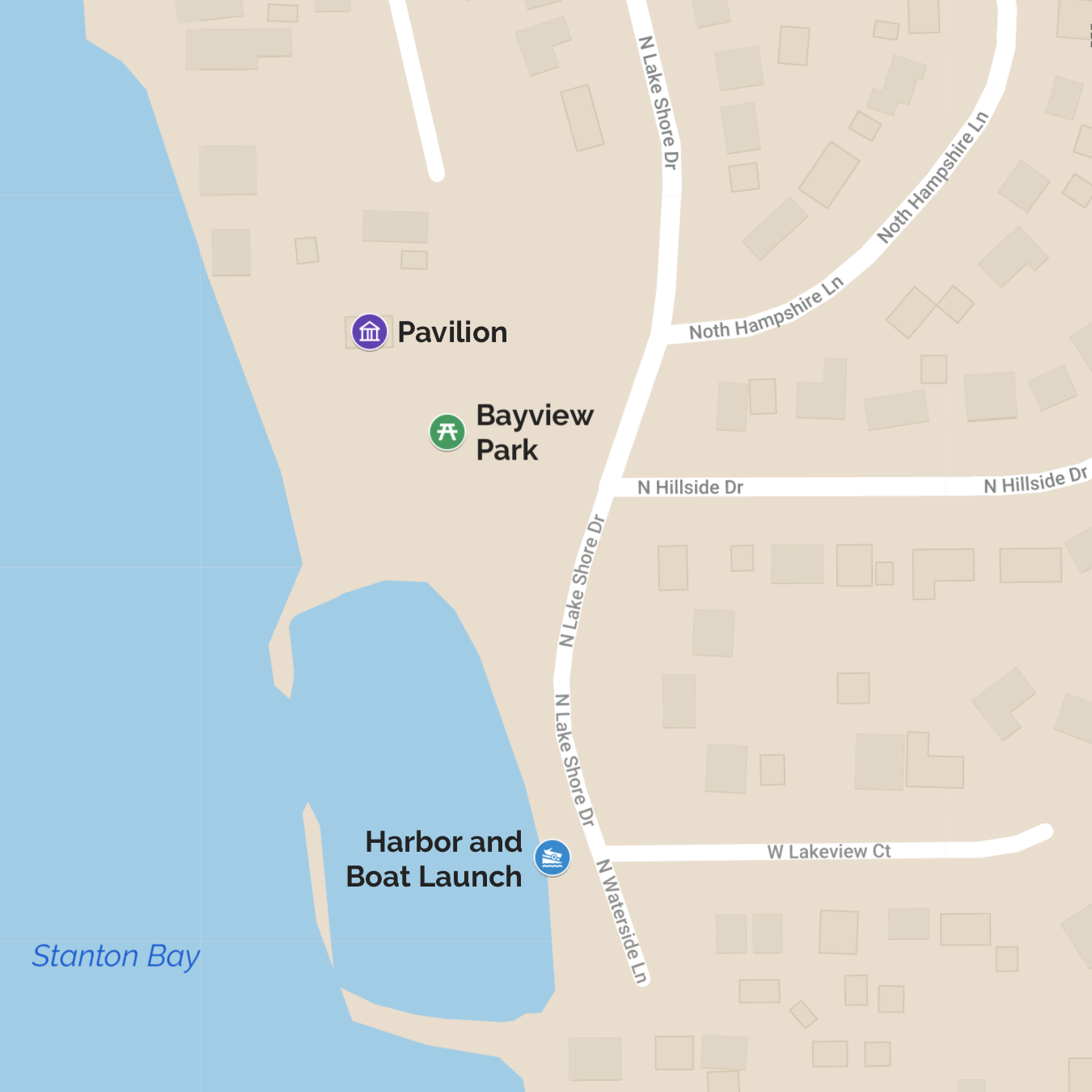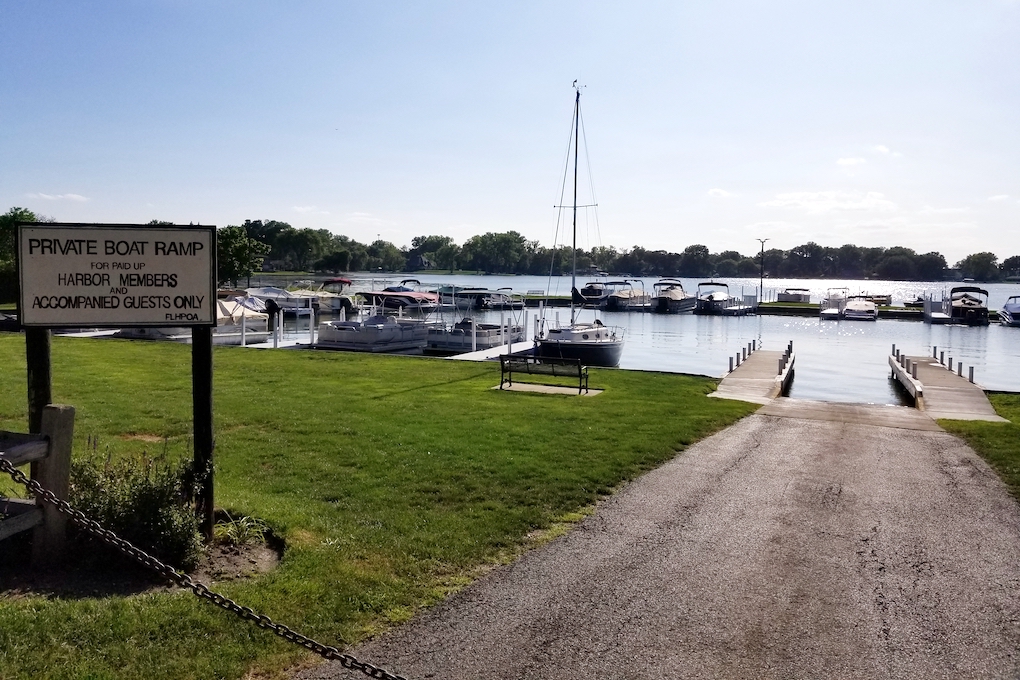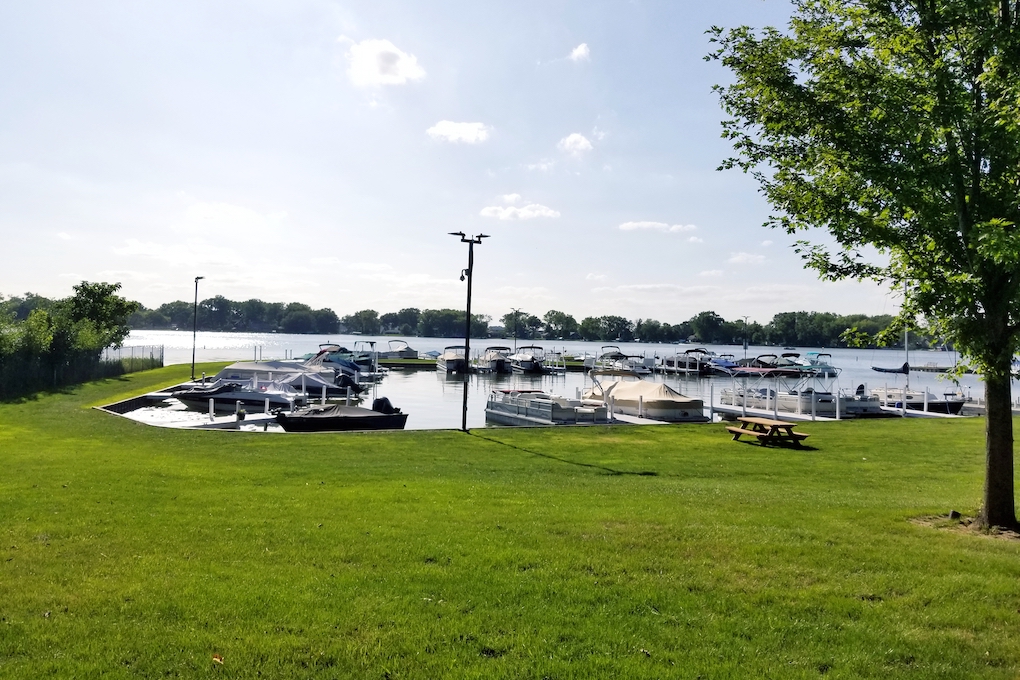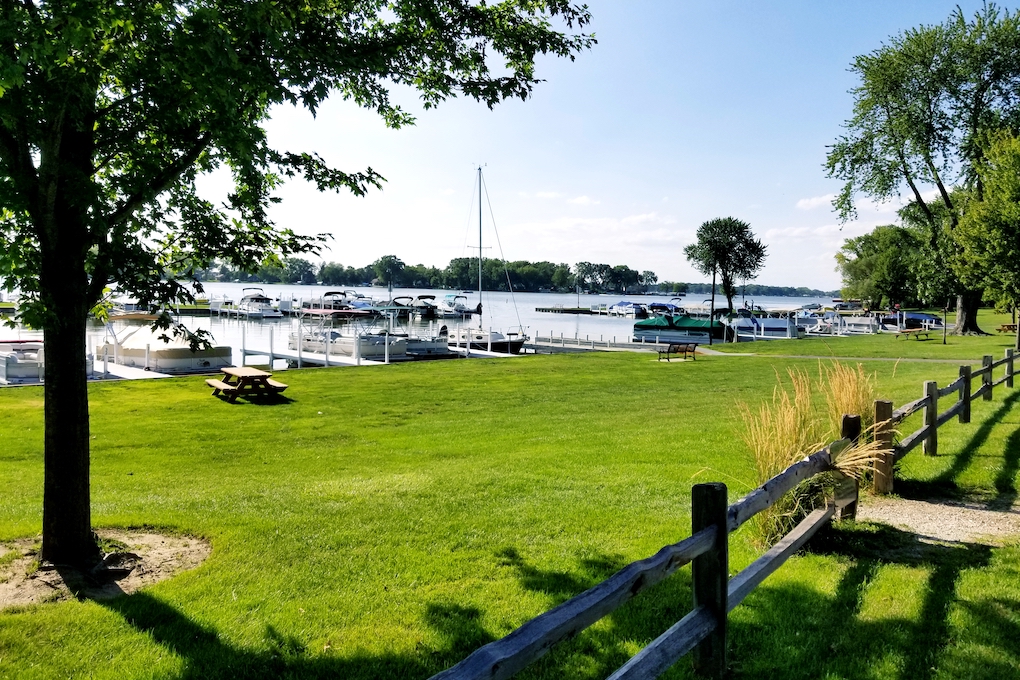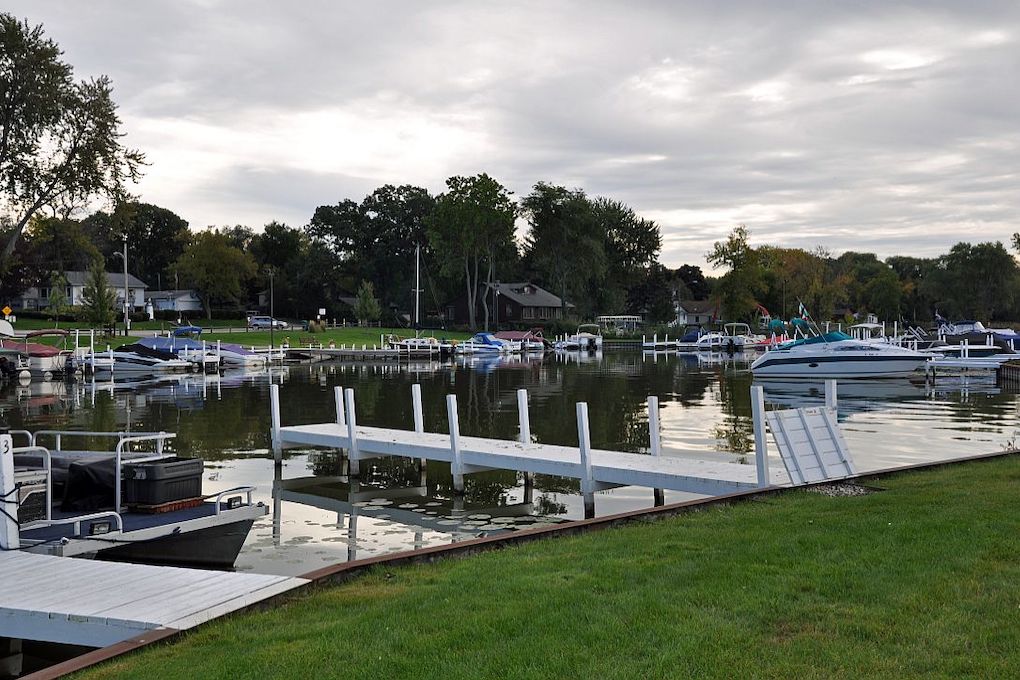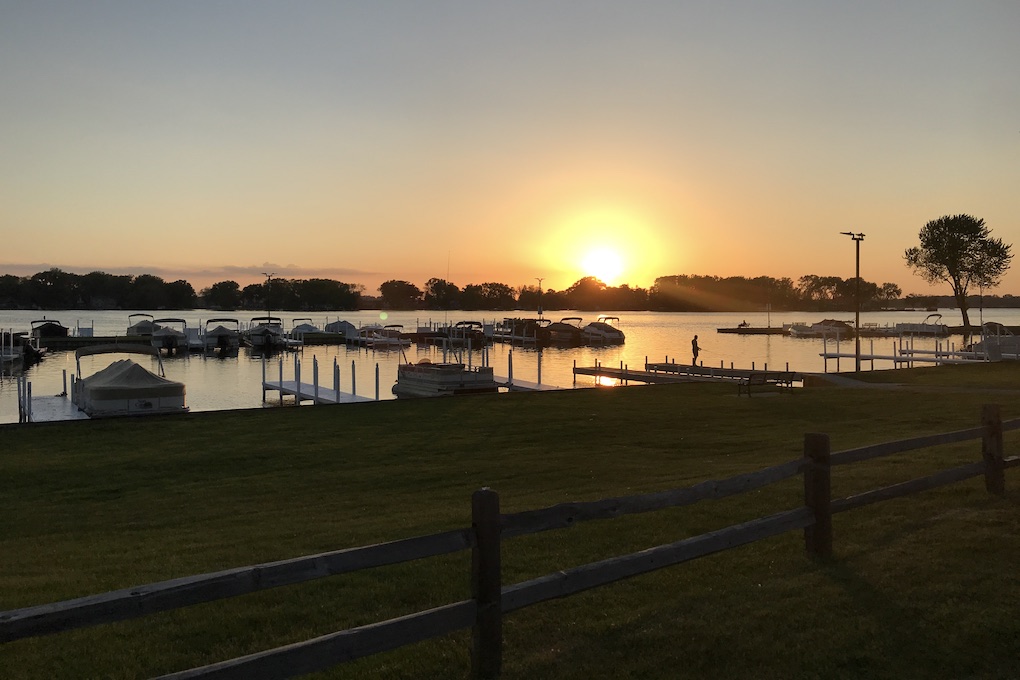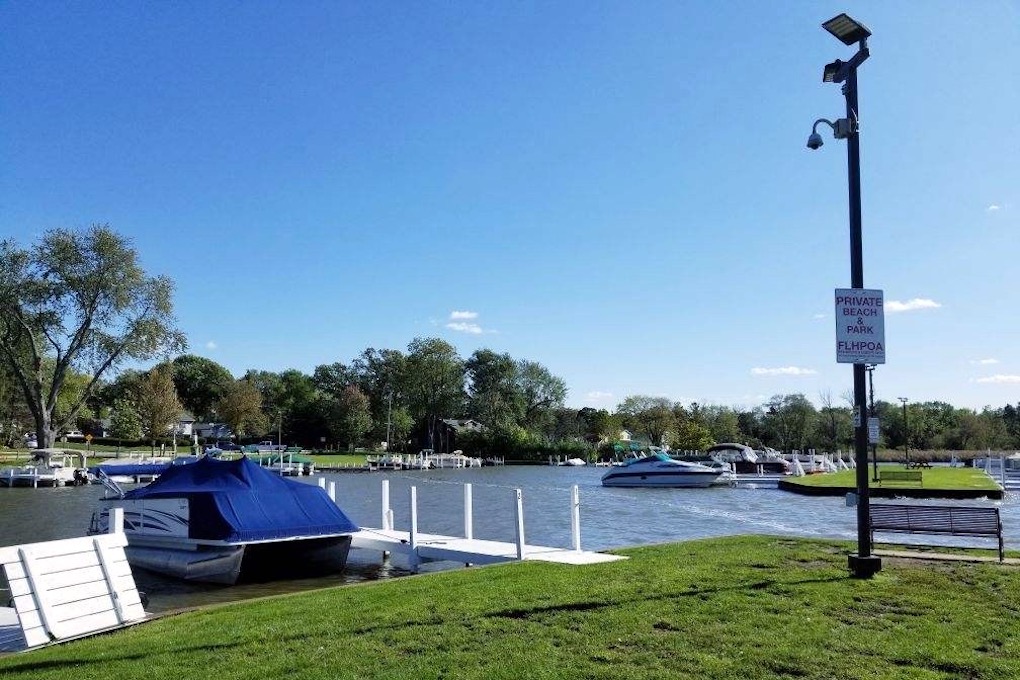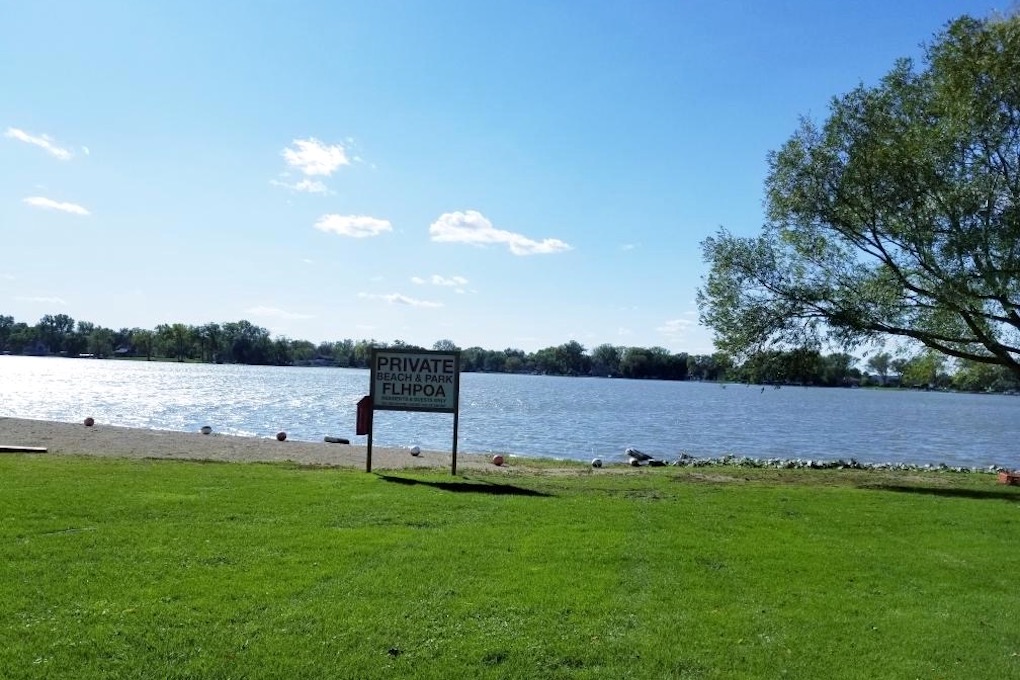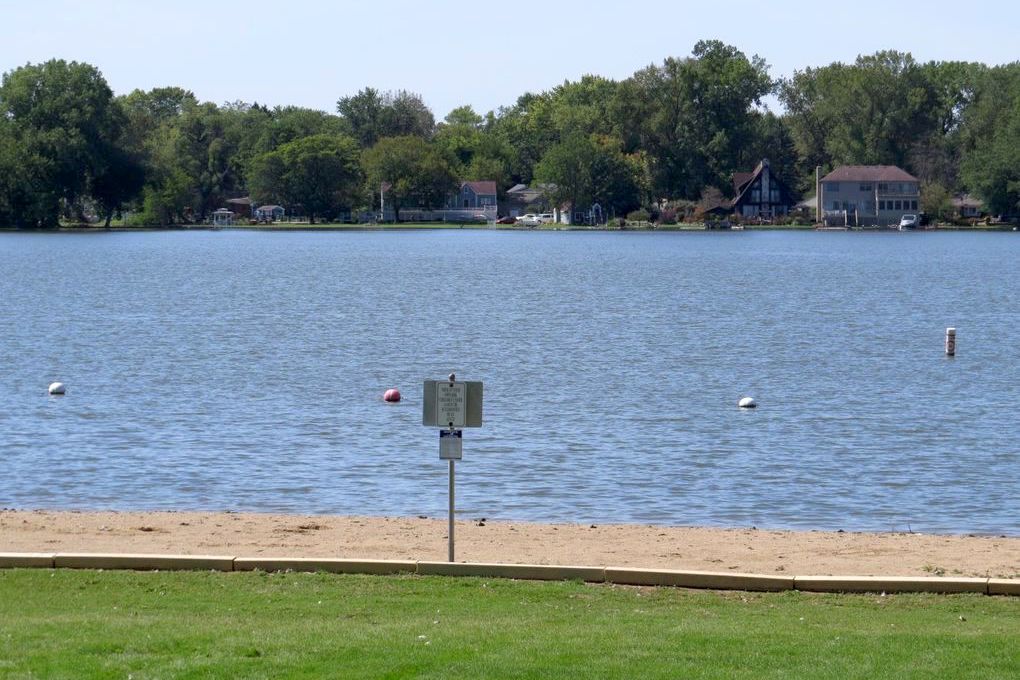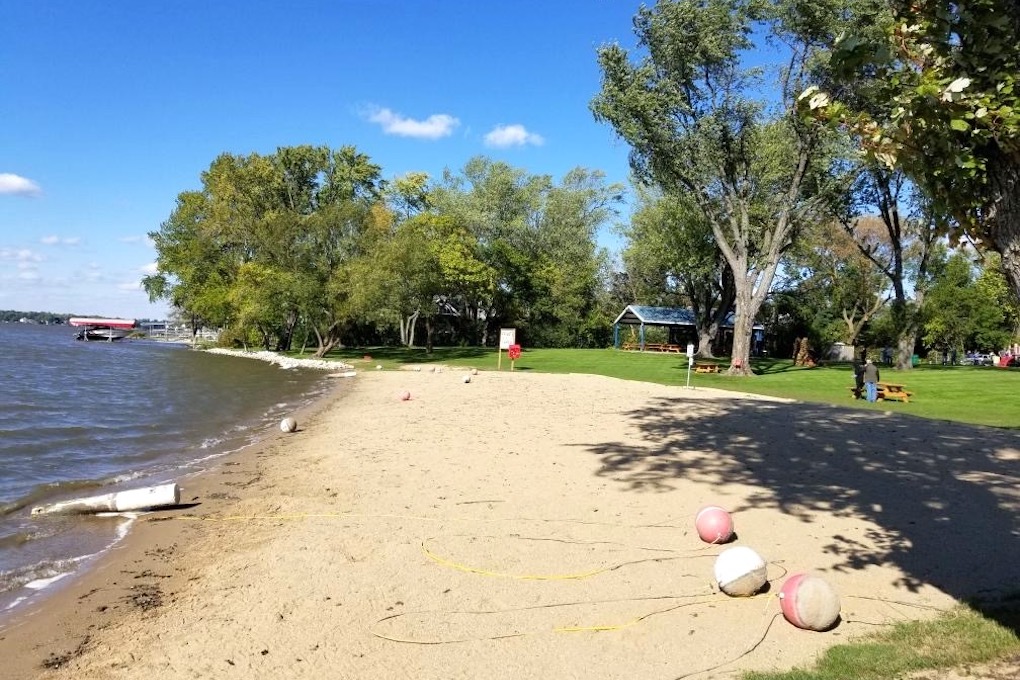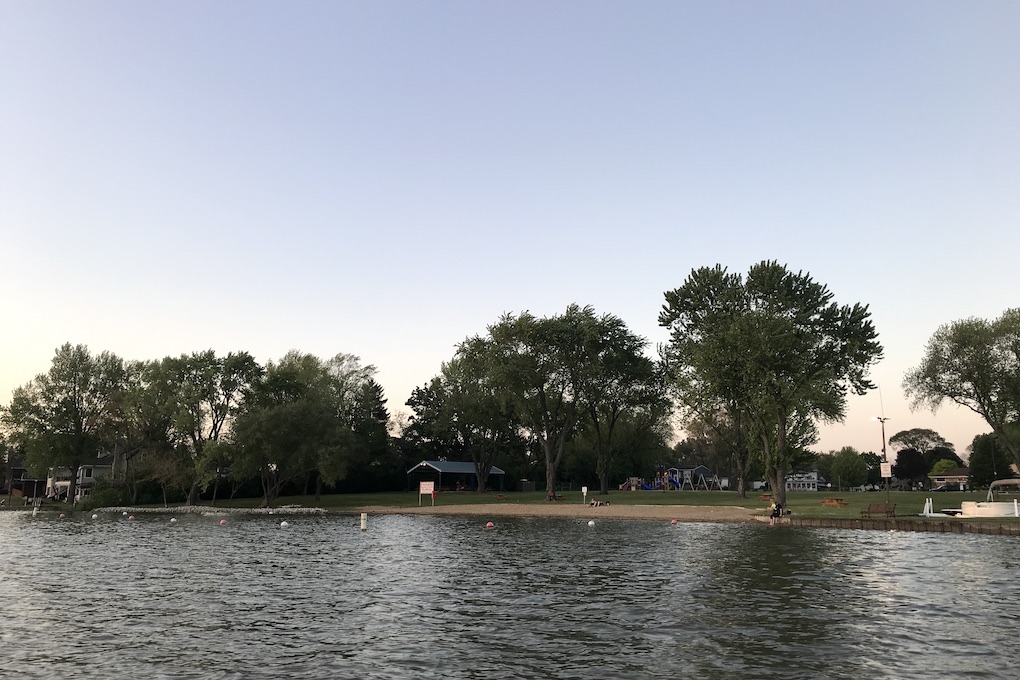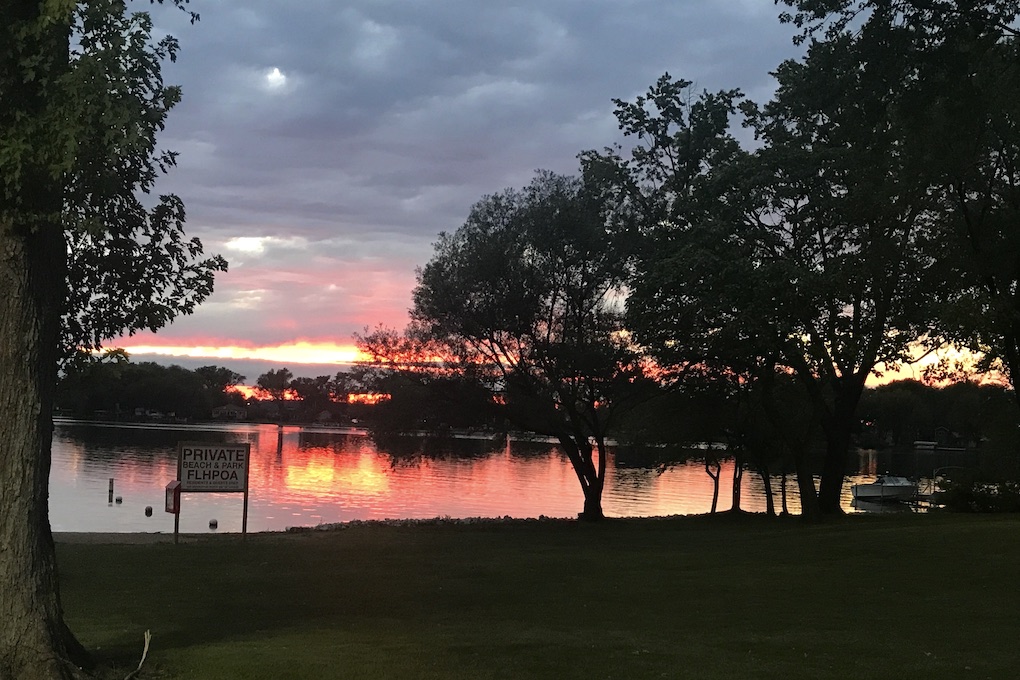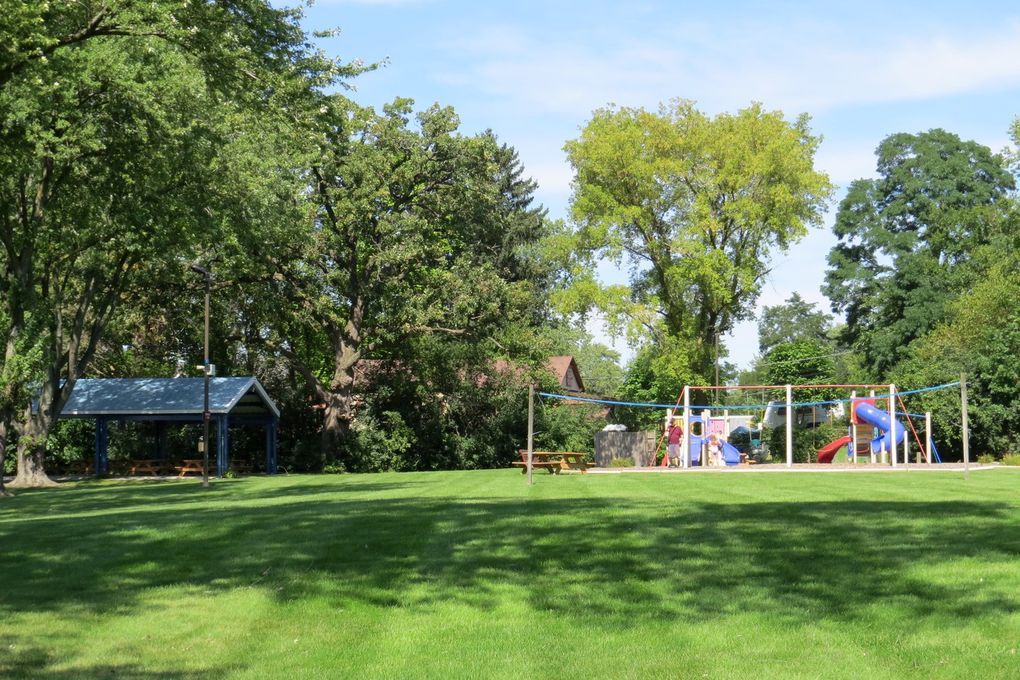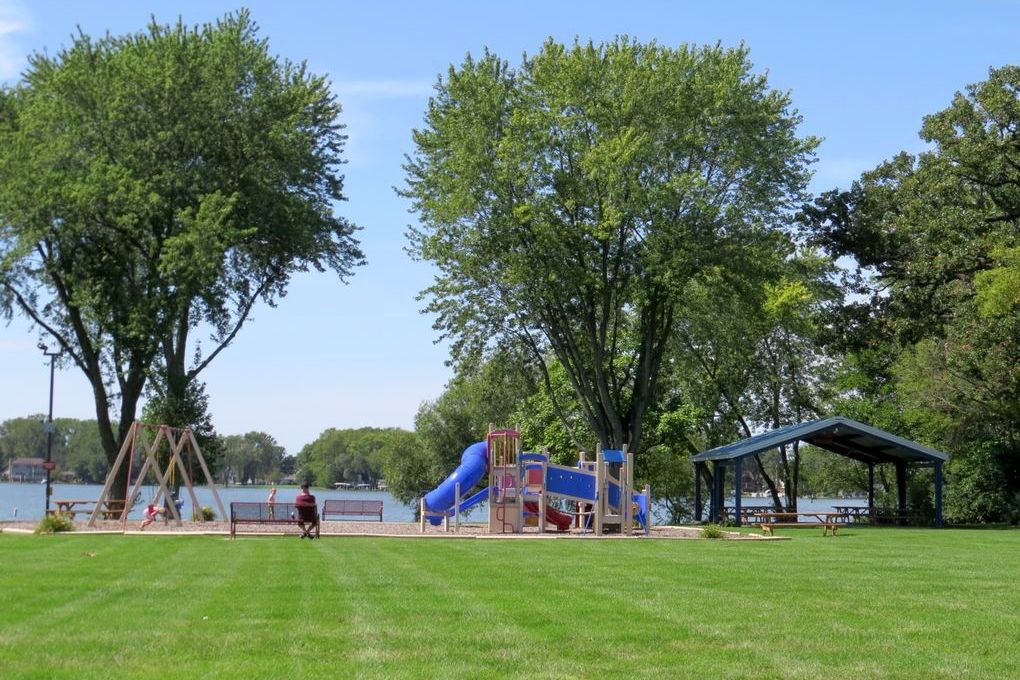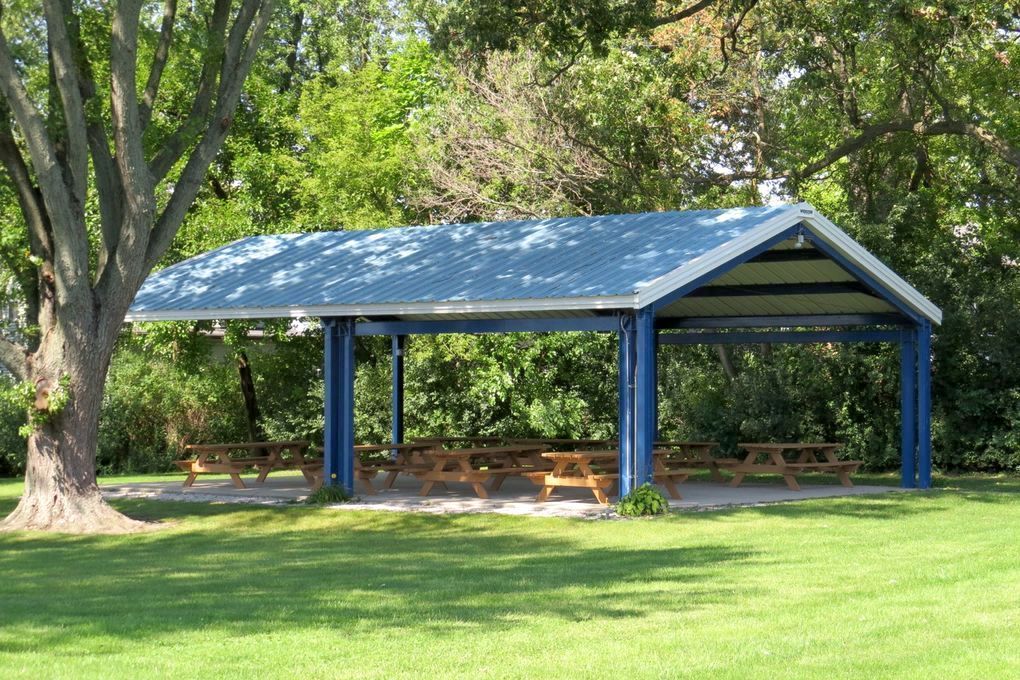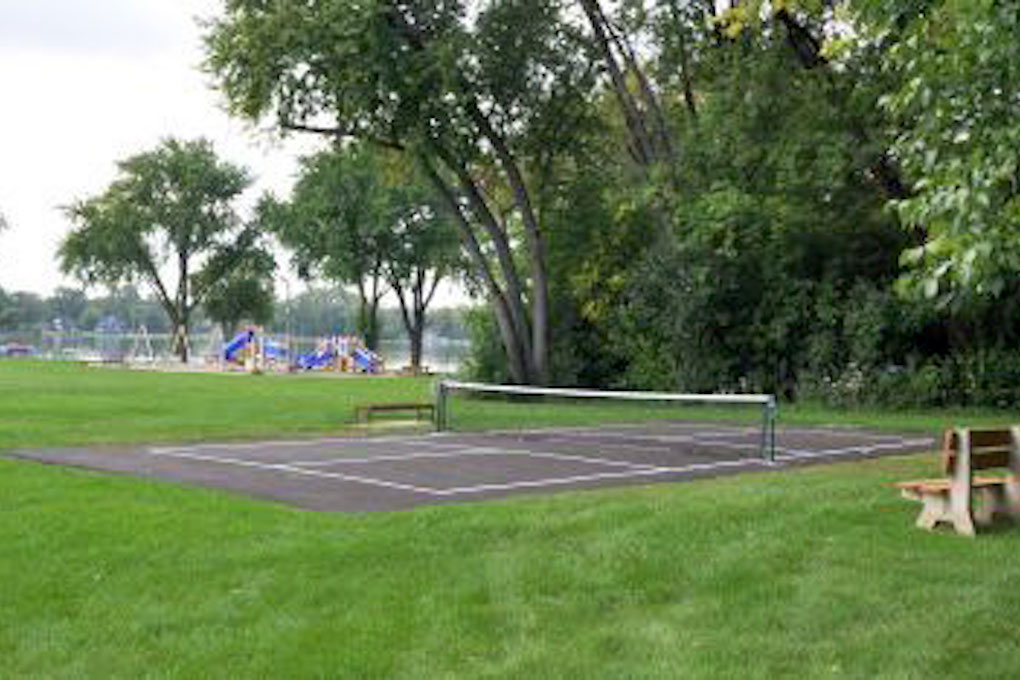 Chesney Shores has two parks and a boat launch located on Columbia Bay. Chesney Shores is also located near the Grant Woods Forest Preserve North entrance off Grand Avenue. The public trails for walking, running, and biking are a great escape for any nature lover!
Chesney Park features:
Boat launch

Playground equipment

Small grassy area

Picnic tables & benches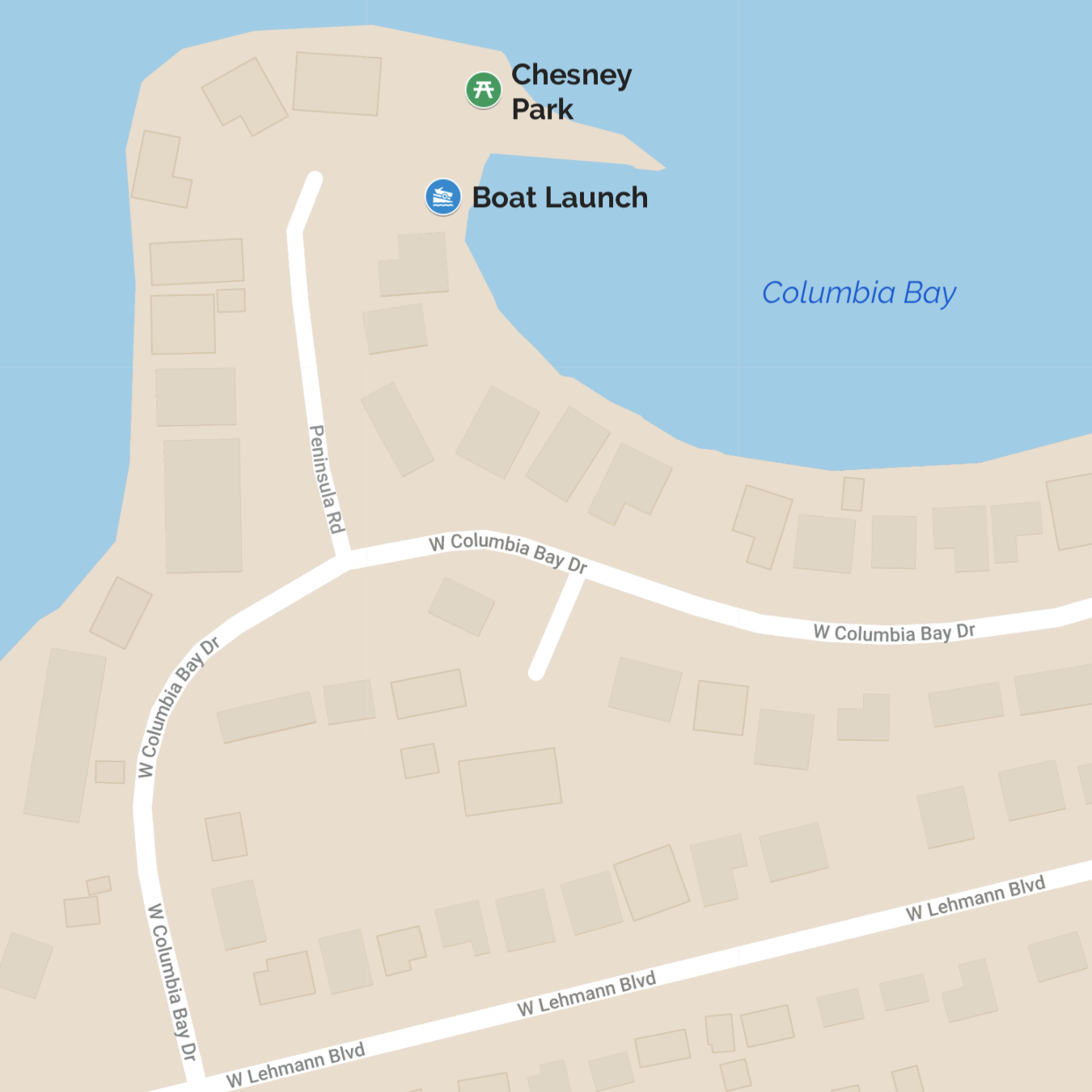 John Rule Park features:
Basketball court

Playground equipment

Large grassy area

Picnic tables & benches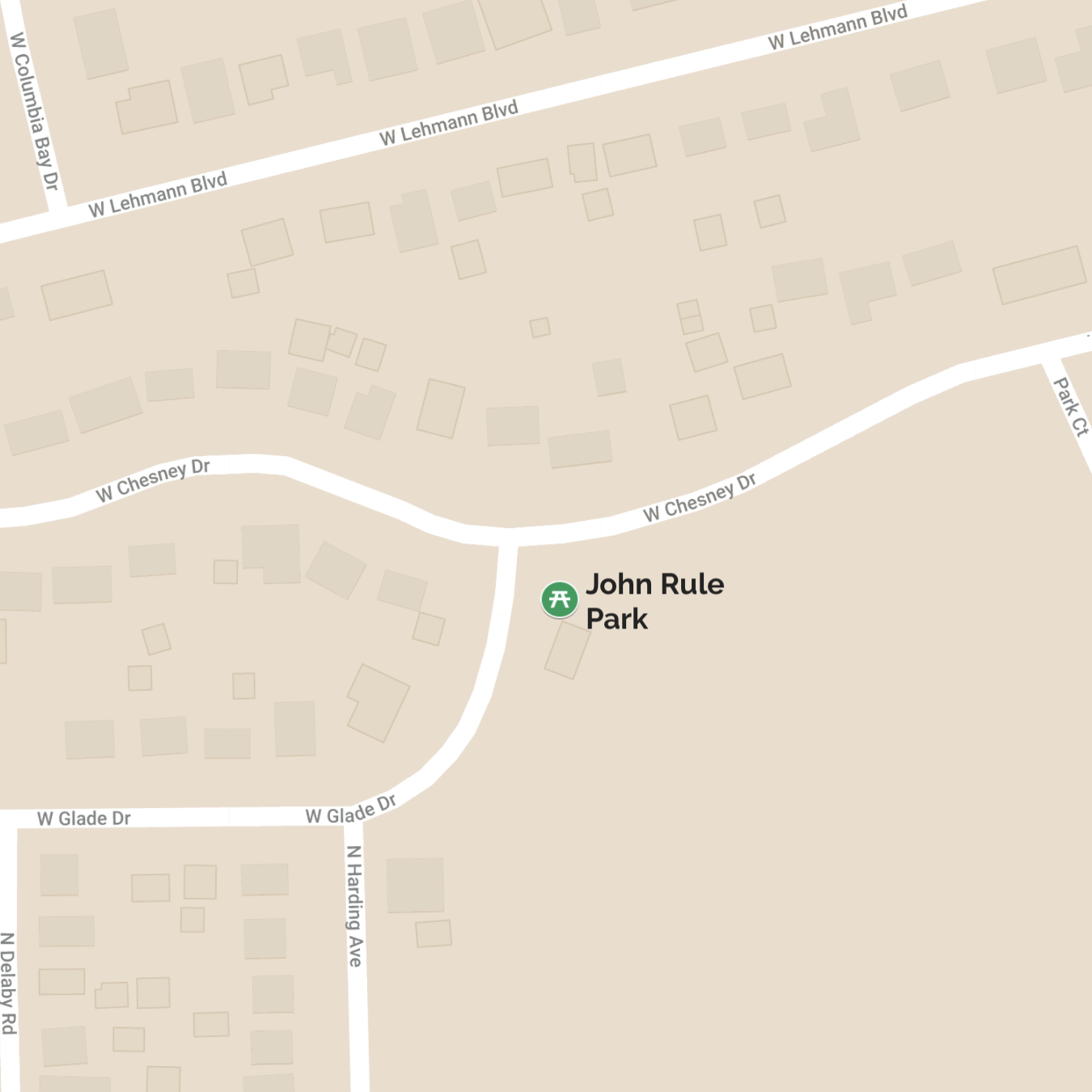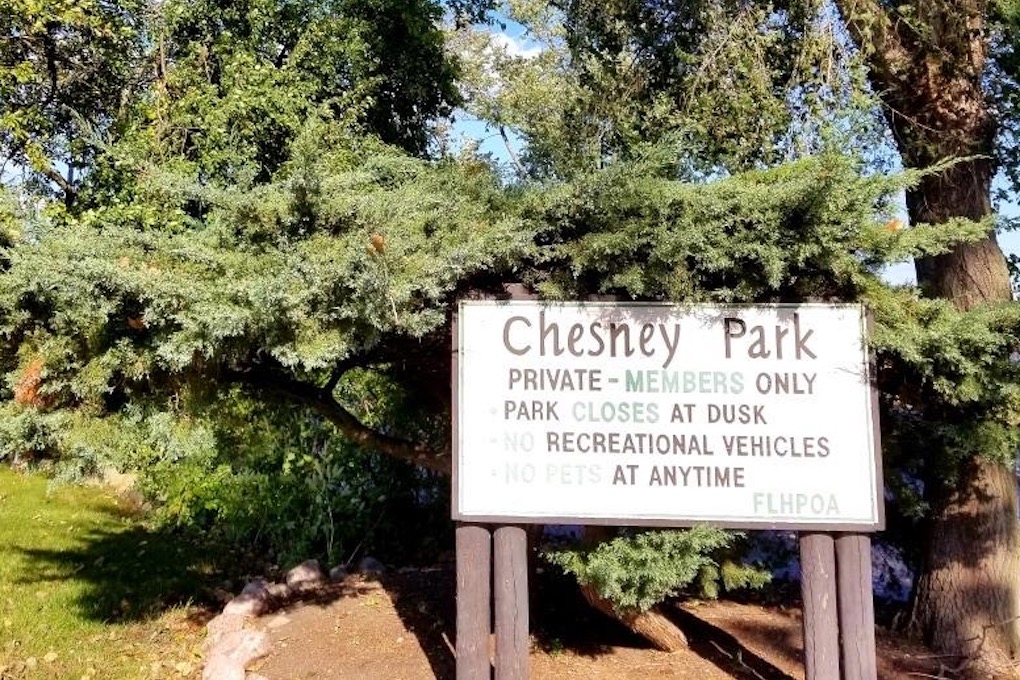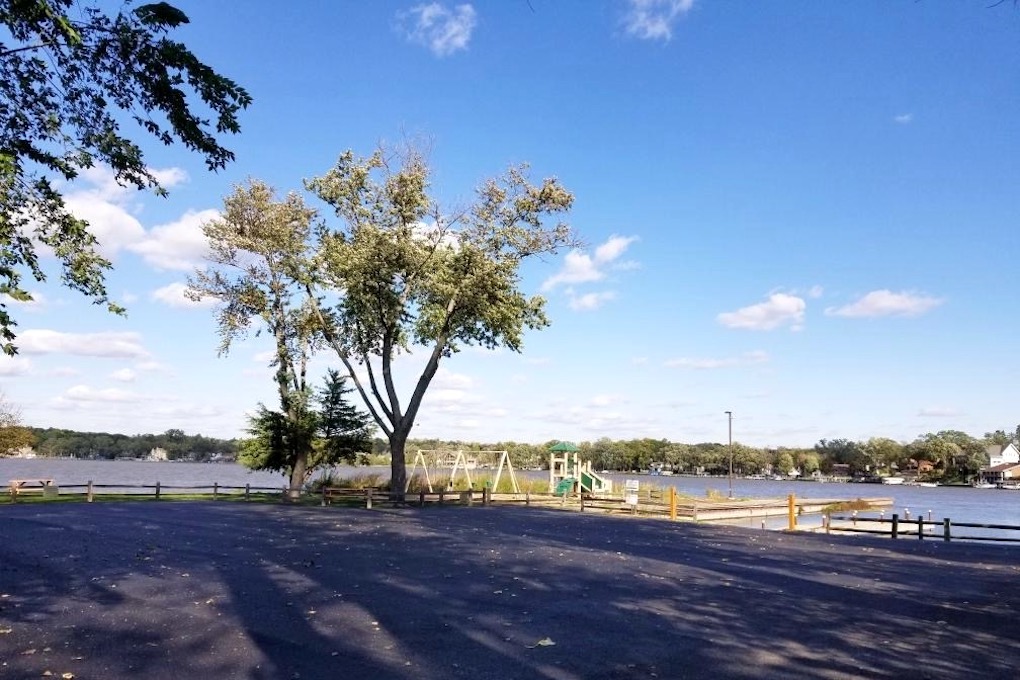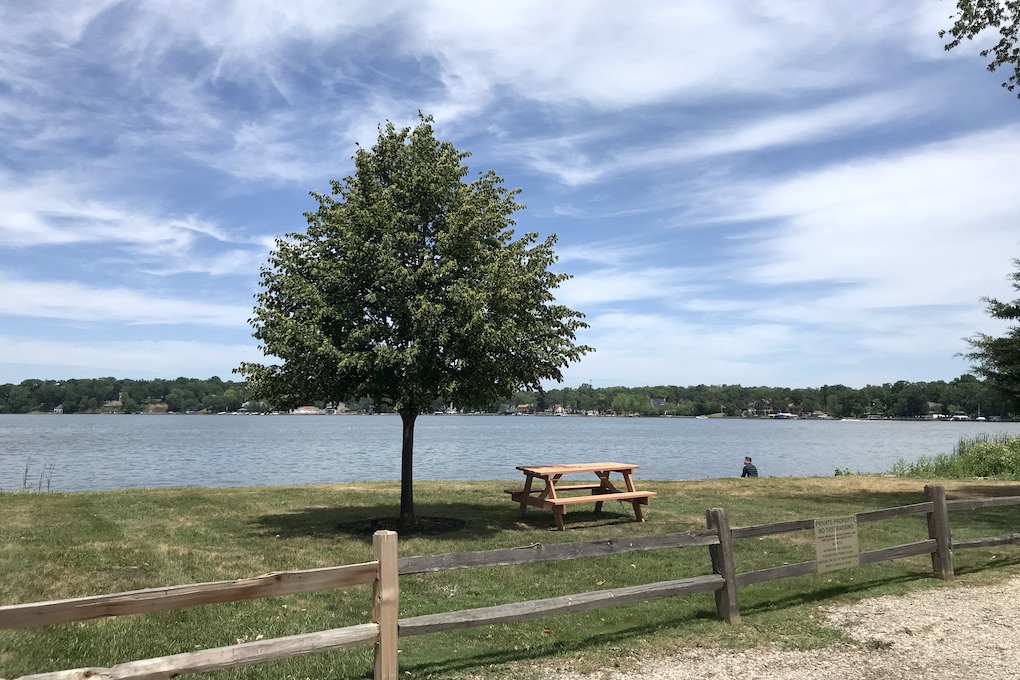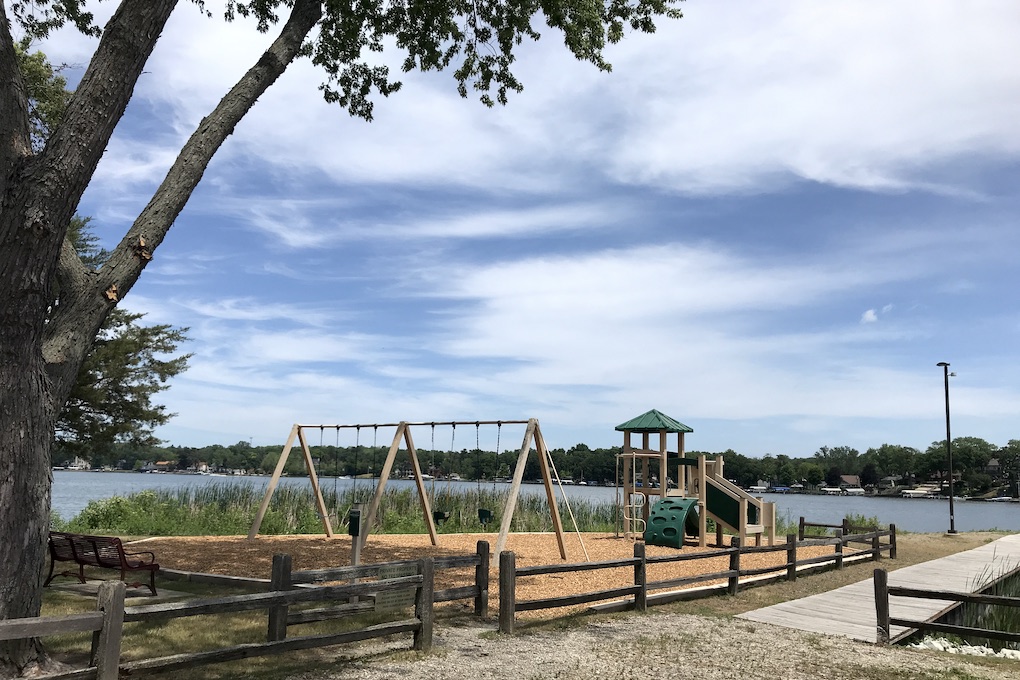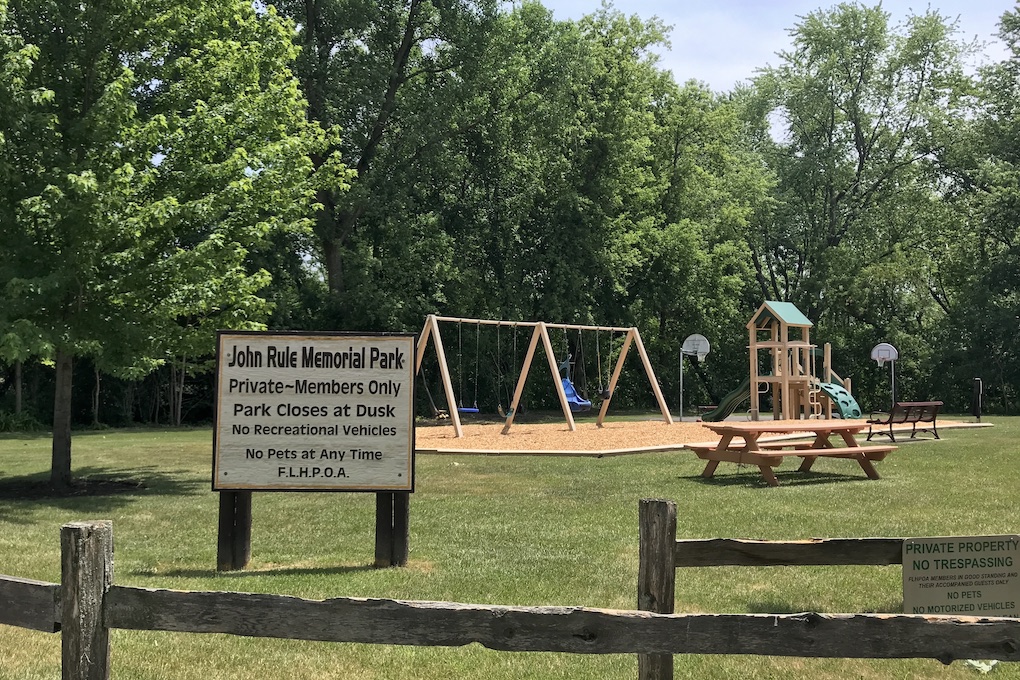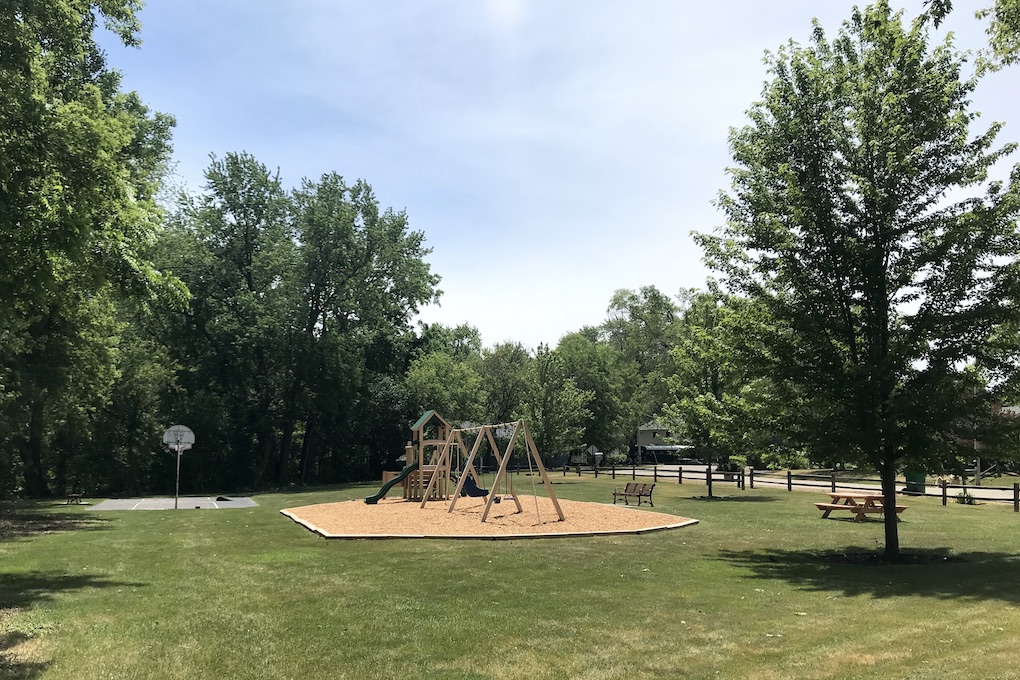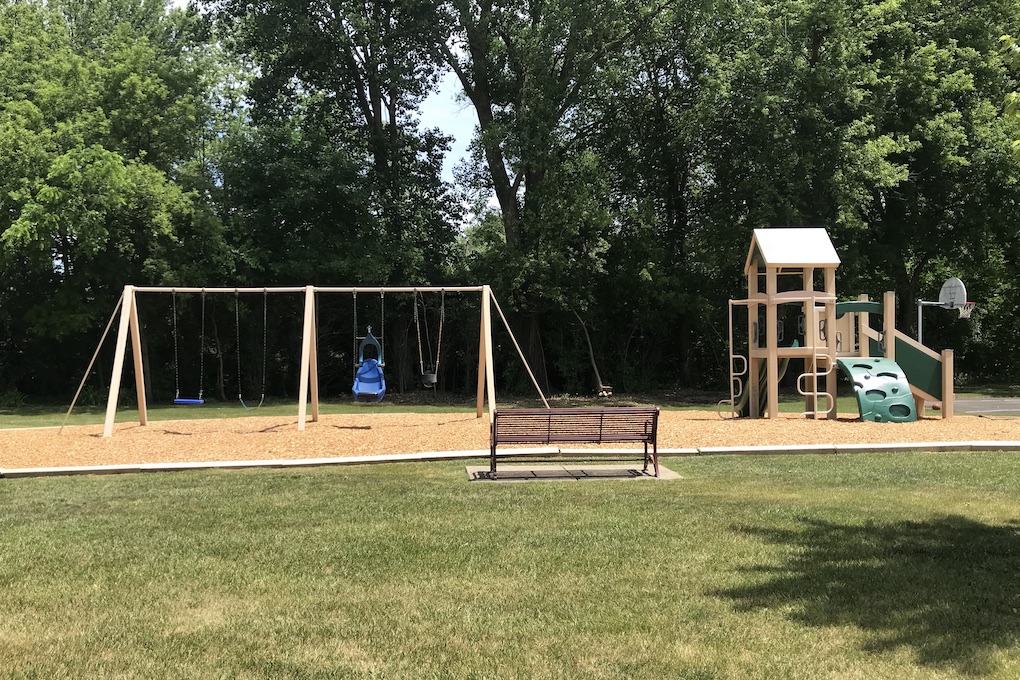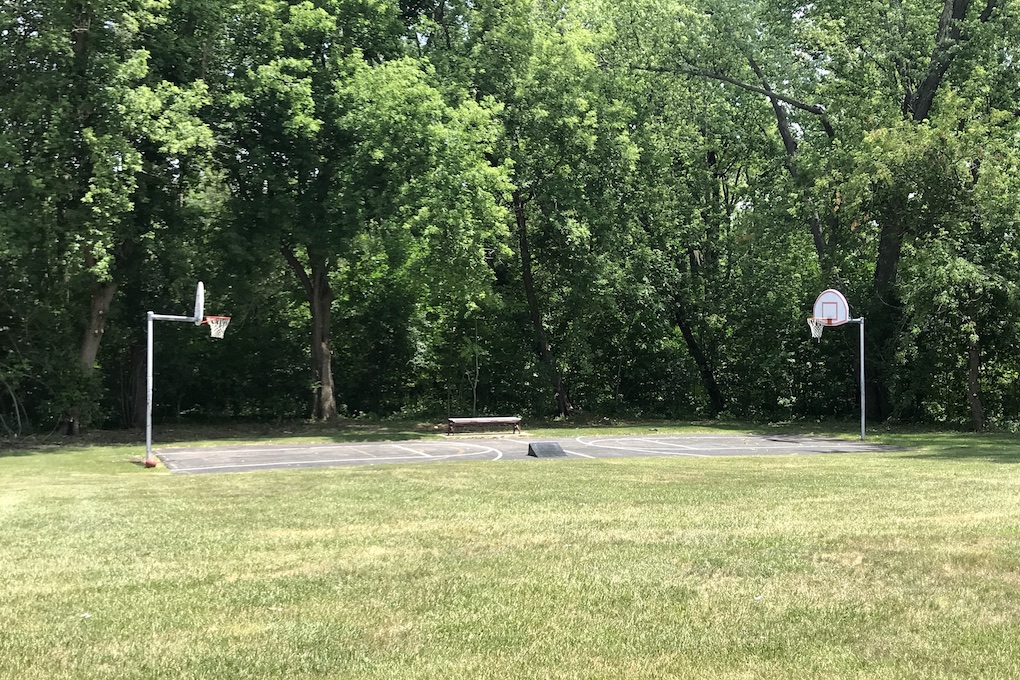 Orchard Gardens has one park. Orchard Gardens is also located along the western edge of Grant Woods Forest Preserve South, so it is only a moment or two away from public trails for walking, running, biking, bird watching, and other outdoor activities!
Orchard Park features:
Half basketball court

Playground equipment

Large grassy area

Benches